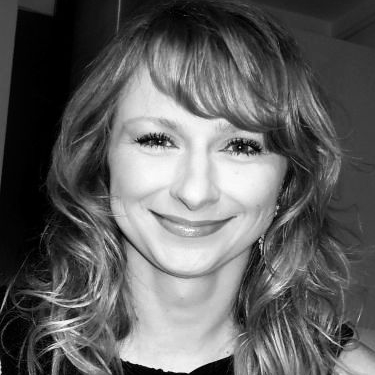 Jewellery makes me smile :-). Always fascinated me, beauty, was, unusual, but one that has a soul, that his charm is eye-catching and unique ... The magic of colors and endless designs and what I like the most ... originality.
I found my inspiration and joy in life, when I´m sitting and thinking I something magical, evoking memories of my most beautiful travel destinations and vacation fabulous colors ... It is thanks to the memories of our life is beautiful, and I keep them in my jewelry, and thanks to her I know I will survive :-).
I invite you to my gallery ...